North Mitten Half Marathon 10K & 5K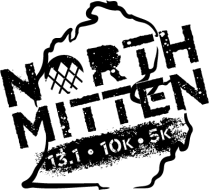 Thank you for running the 2021 North Mitten Half Marathon,10K & 5K!  We hope to see you next year. Follow us on Facebook and Instagram for updates.  
The 2022 North Mitten Half Marathon, 10k & 5k will be held May 29th at Crystal Mountain. Registration opens January 1st.
GO WILD -Women's Adventure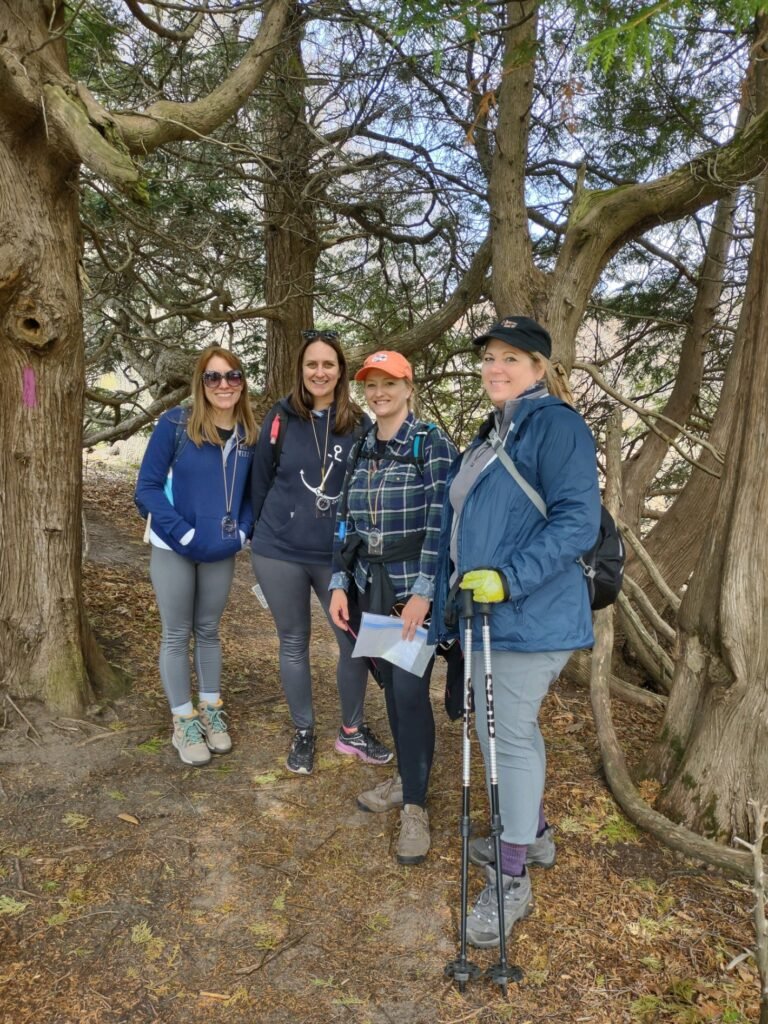 OUTDOORS IS IN! 
Join us for a women's only retreat full of adventure and education.  GO WILD is geared toward beginners ready to explore and learn new skills to adventure outdoors. Friends, siblings, mother daughter groups are all encouraged.
Day hikes range from 1-6 miles.   
$199 Package includes outdoor skills instruction, guided hikes, Monday lunch and dinner.   
GO WILD and pitch a tent. Stay on property starting at $29 per night. Tent, sleeping bag and sleeping pad available for rental including camping instruction. Campsite includes portal restroom only. Call Janice at 231.631.1373 to book campsite and rental.   
or
Cabin rental available at Crystal Adventures starting at $119 per night. Call Crystal Adventures to rent a cabin and mention GO WILD for the room discount.  www.crystaladventures.com 
Adventure Outline
Sunday
5pm Check-In and tent set up
7pm Welcome circle followed by skills session – fire building and hiking gear overview.
9pm -Campfire social with S'mores.
Monday
9am- Skills sessions – Trail food, First Aid and Trail Safety
10:30am – Warm up Hike with rope demonstration
12pm – Day hike (s) with lunch on the trail. Map and Compass skills.
Break
6:30pm Dinner at local distillery (dinner included)
9pm Campfire Social
Tuesday
9am – On property hike, tent and tarp skills.
11am – Closing
What to bring! 
Bring your outdoor curiosity and skills questions. We will cover many skill topics.
Small light weight backpack – school bag or smaller 
Hiking shoes or boots – any type of trail shoe 
Hiking clothes to layer including pants, shorts, long sleeve shirt or jacket. No jeans please.     
Sunglasses
Water bottle
Flashlight or headlamp
Breakfast food 
Guitar – if you would like to share a song at the campfire
For more information  please contact Janice at 231 631 1373 or jdavidson@northmittenevents.com