GO WILD -Women's WINTER CAMPING Adventure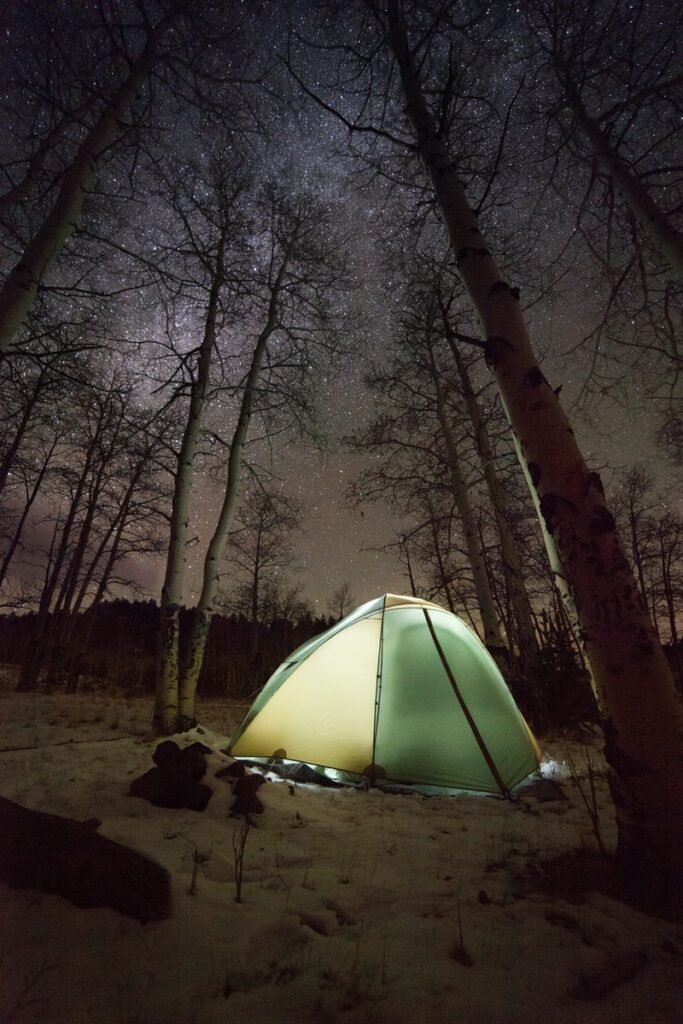 OUTDOORS IS IN!
GO WILD! Have you ever wanted to go WINTER CAMPING! Here is your chance.
Join North Mitten Adventures for a women's only winter retreat in Benzie , Michigan.
GO WILD is geared toward beginners ready to explore and learn new skills to adventure outdoors. Friends, siblings, mother & daughter groups are all encouraged.
$399 package includes campsite and tent, outdoor skills instruction, guided hikes, rafting trip and food.
Addition camping gear including sleeping bag and sleeping pad available for rental. Campsite includes portal restroom only.
Adventure Outline
Day One
4pm – Check in at Campground. Skills session – what to wear and how to stay warm.
5pm -Skill session- Camp set up
6pm -Fire building and cooking outdoors. Dinner.
8pm – How to stay warm while you sleep.

9pm -Campfire social with S'mores.



Day Two
8am- Coffee and breakfast.
9am – On property snowshoeing exploration. Winters Wild Wonders Education. Skills session – Map and Compass.
11pm – lunch
12pm – Winter RAFTING.
530pm – Warm up Dinner Social at local distillery .
9pm Campfire Social
Day Three
8am – Coffee and breakfast.
Pack up camp.
11am depart.
What to bring!
Bring your outdoor curiosity and skills questions. We will cover many skill topics.
Full list of gear needs will be provided.
For more information please contact North Mitten Adventures at jdavidson@northmittenevents.com
North Mitten Half Marathon 10K & 5K
May 29th, 2022

MARK YOUR CALENDARS .
REGISTRATION for the 2022 North Mitten Half Marathon,10K , 5K  and NEW 1 Mile Fun Run opens JANUARY 1st, 2022 at 12am! 
Kick off the NEW YEAR and be the first person to sign up and your registration is FREE!  However, don't fret if you are not thinking about running on NEW YEARS EVE, just be sure to take advantage of  the resolution rates and register within the first 10 days! 
PLUS as a little extra incentive…
We are excited to announce that STORMCLOUD BREWERY will provide adult refreshments at the finish line to celebrate your 2022 accomplishments! 
 We look forward to the new year and seeing you at the North Mitten!
                                                        REGISTRATION COUNTDOWN
BESTIE VALLEY TRAIL RUN
September 18th, 2022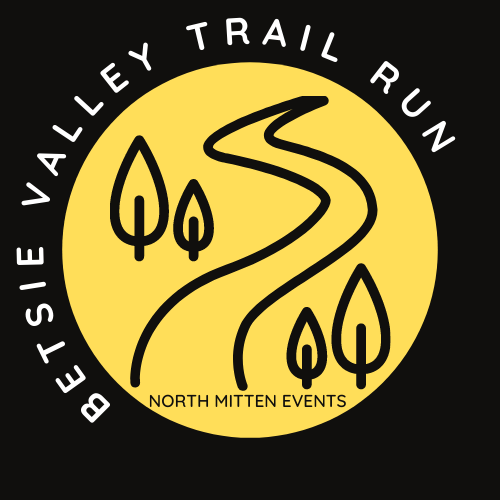 Thank you for running the 2021 Betsie Valley Trail Run. We hope to see you next year! 
Celebrate summer and welcome fall with the Betsie Valley Trail Half Marathon, 10k, 5k and 1 mile fun run.   All  courses are out and back on the Betsie Valley Trail starting in Thompsonville at the Webber Sports Complex (ballfield). 
The Betsie Valley Trail offers an excellent flat aggregate trail surface, that is excellent for runners.  The trail crosses both Dair Creek and the Betsie River. The beautiful trail passes through a wetland and mile after mile of pine and hardwood upland forests. The Betsie Valley Trail is built on the bed of the former Ann Arbor Railroad and now part of the Rails to Trails system. Learn more at www.betsievalleytrail.org
North Mitten events supports and promotes the Betsie Valley Trail as a valued community resource. A portion of the proceeds from the Half Marathon, 10k and 5k AND all proceeds from the 1 Mile Fun Run is donated to the Friends of the Betsie Valley Trail.
POSITIVE IMPRESSIONS
North Mitten events is dedicated to People and Planet health. Our goal is to spread positive people and planet impressions in our community and beyond.
North Mitten pledges these eco-conscience and community based efforts for the Betsie Valley Trail Run.
·       To maintain a clean and litter free trail and sports complex.
·       To be consumer conscience and provide only products of use.
·       To discourage waste and encourage runners to carry water bottles or hydration systems instead of using aid station cups.
·       To avoid plastic and single use products.
·       To provide only compostable supplies when single use is unavoidable.
·       To compost, reuse or recycle food and supplies.
·       To source food and supplies locally as much as possible.  
·       To purchase organic cotton, hemp or recycled materials.
·       To donate one tree per participant to the North Mitten PLANT A TREE project.
Registration
Online Registration opens April 1st, 2022.
Half Marathon, 10k and 5k registration fee includes a race tee or tree, chip timing, live results/tracking, custom bib, custom finisher medal and post-race food.
1 Mile Fun Run registration fee includes custom bib and custom Betsie Valley Trail sticker! The Fun Run is not timed.
All registrants receive a beautiful in person running course and an experience we hope you will cherish forever!
FULL EVENT SCHEDULE COMING SOON!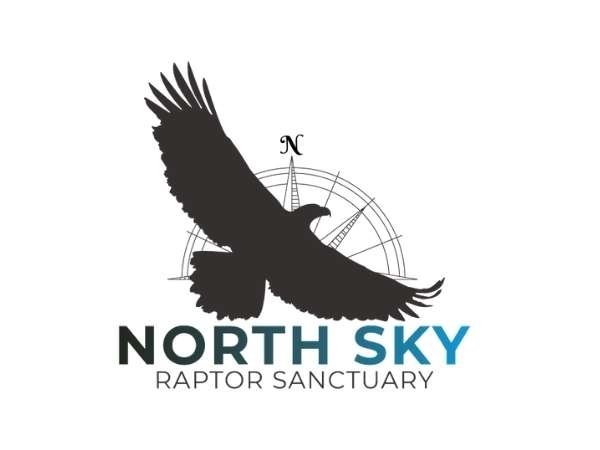 You don't want to miss this program. 
Join us for a one hour live program presented by North  Sky Raptor Sanctuary.  Learn the wild wonders of raptors and meet them up close. 
 $10 per person, $5 for children 6 and under.  
Next date TBD.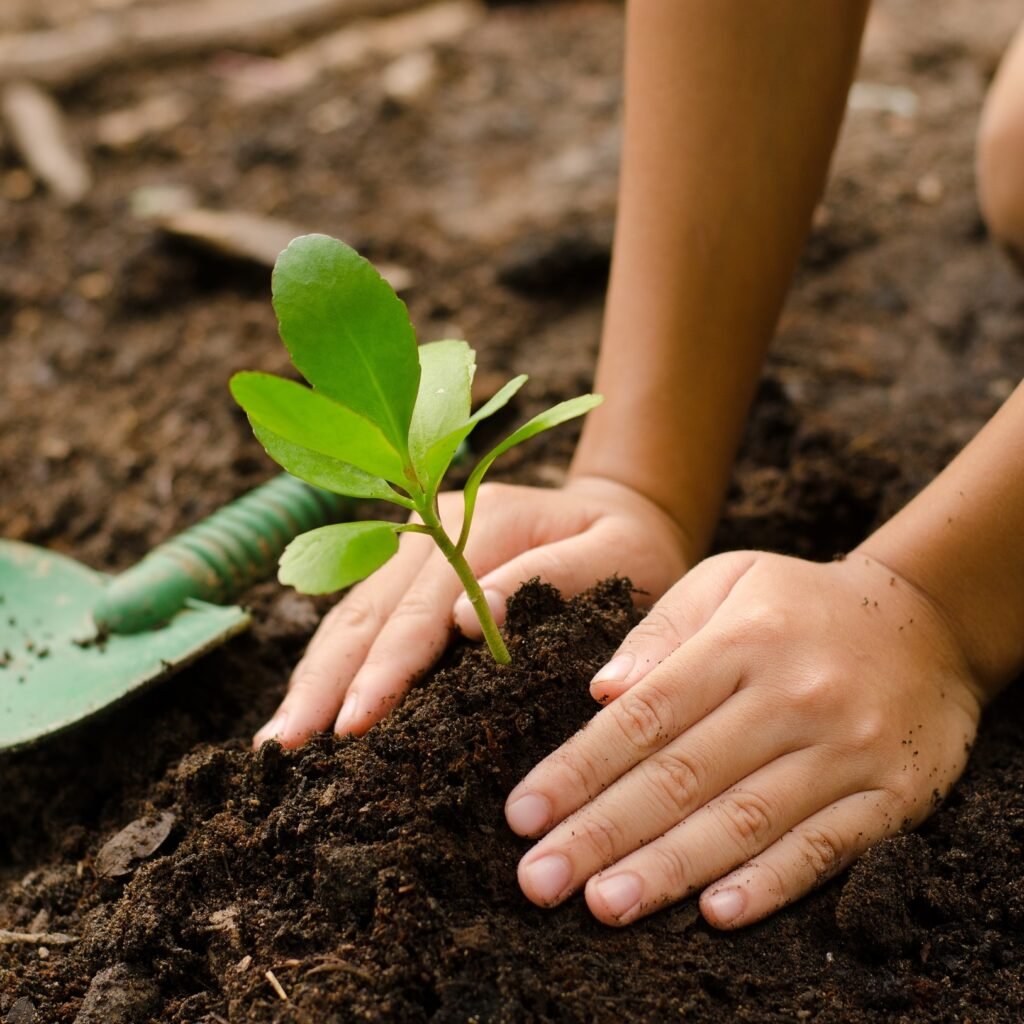 NORTH MITTEN is planting trees with your help!  The PLANT A TREE project is a continued effort to plant trees in Northern Michigan and beyond.  North Mitten pledges to plant one tree for every North Mitten participate. Run a race, go on an Adventure or take an Education Class and because of you, we will plant a tree!  Trees are planted every spring.
This effort is ongoing and updates will be posted as they become available.
Most recently, NORTH MITTEN supplied over 100 individual runners of the North Mitten Half Marathon, 10k & 5k potted (thanks to Inner-Coastal) Sugar Maple trees to take home and plant in their yards. 
 In May North Mitten donated  100  Red Pine trees to the Grand Traverse Land Conservancy. The trees were installed by volunteers at the Lower Woodcock Lake Nature Preserve to help restore habitat, guide users toward established trails and aid in the Conservancy's goal of implementing nature-based solutions to climate change. This 230 acre property features the entirety of a 22-acre lake, a half-mile of the Platte River and and was opened to the public in 2020 with a short trail that takes users to the lake.
PLANTED TREE COUNT to date: 279.
TREES COUNT scheduled to plant next spring: 484.  
Is your public organization in need of trees? Contact North Mitten for a possible donation. 
More to come.