BESTIE VALLEY TRAIL RUN
September 23, 2023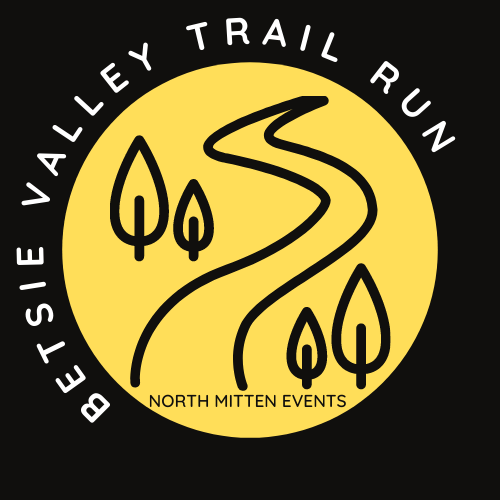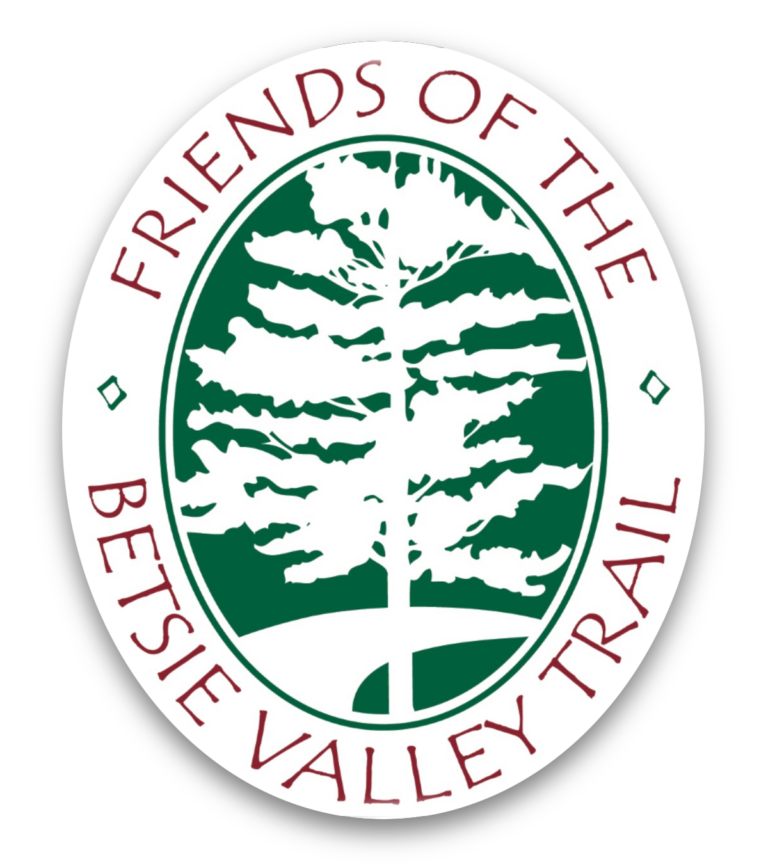 Celebrate summer and welcome fall with the Betsie Valley Trail Half Marathon, 10k, 5k and 1 mile fun run. All courses start in Thompsonville at the Webber Sports Complex (ballfield) and are out and back on the Betsie Valley Trail.
The Betsie Valley Trail offers an excellent flat aggregate trail surface, that is excellent for runners.  The trail crosses both Dair Creek and the Betsie River. The beautiful trail passes through a wetland and mile after mile of pine and hardwood upland forests. The Betsie Valley Trail is built on the bed of the former Ann Arbor Railroad and now part of the Rails to Trails system. Learn more at www.betsievalleytrail.org
North Mitten events supports and promotes the Betsie Valley Trail as a valued community resource. A portion of the proceeds from the Half Marathon, 10k and 5k AND all proceeds from the 1 Mile Fun Run is donated to the Friends of the Betsie Valley Trail.
POSITIVE IMPRESSIONS
North Mitten events is dedicated to People and Planet health. Our goal is to spread positive people and planet impressions in our community and beyond.
North Mitten pledges these eco-conscience and community-based efforts for the Betsie Valley Trail Run.
 To maintain a clean and litter free trail and sports complex.
 To be consumer conscience and provide only products of use.
 To discourage waste and encourage runners to carry water bottles or hydration systems instead of using aid station cups.
 To avoid plastic and single use products.
To provide only compostable supplies when single use is unavoidable.
 To compost, reuse or recycle food and supplies.
 To source food and supplies locally.  
To purchase organic cotton, hemp or recycled materials.
To donate one tree per participant to the North Mitten PLANT A TREE project.
Registration
Online Registration opens April 1st and closes September 14th, 2022.  
Half Marathon, 10k and 5k registration fee includes a race tee or tree, chip timing, live results/tracking, custom bib, custom finisher medal and post-race food.
1 Mile Fun Run registration fee includes custom bib and custom Betsie Valley Trail sticker! The Fun Run is not timed.
All registrants receive a beautiful in person running course and an experience we hope you will cherish!
North Mitten Half Marathon /10K / 5K & 1 MILE

CONGRATULATIONS 2023 RACERS!

MARK YOUR CALENDARS.
REGISTRATION for the 2024 North Mitten Half Marathon, 10K, 5K and NEW 1 Mile Fun Run opens JANUARY 1st at 12am! 
Kick off the NEW YEAR with a registration to the 10th annual North Mitten Half Marathon! 
The North Mitten Half Marathon, 10k and 5k will take place at Crystal Mountain. DATE TBD. All racers receive a rooming discount code.
 The signature HALF MARATHON course is a beautiful combination of pavement,  trail and back country roads.   DON'T MISS IT!  
-1 Mile RUN FOR THE BIRDS fun run! All proceeds benefit NORTH SKY RAPTOR SANCTUARY!  
-RAISE A GLASS in celebration at the finish line with an adult refreshment provided by STORMCLOUD BREWERY. 
 We look forward to seeing you at the North Mitten!
                                                        RACE REGISTRATION COUNTDOWN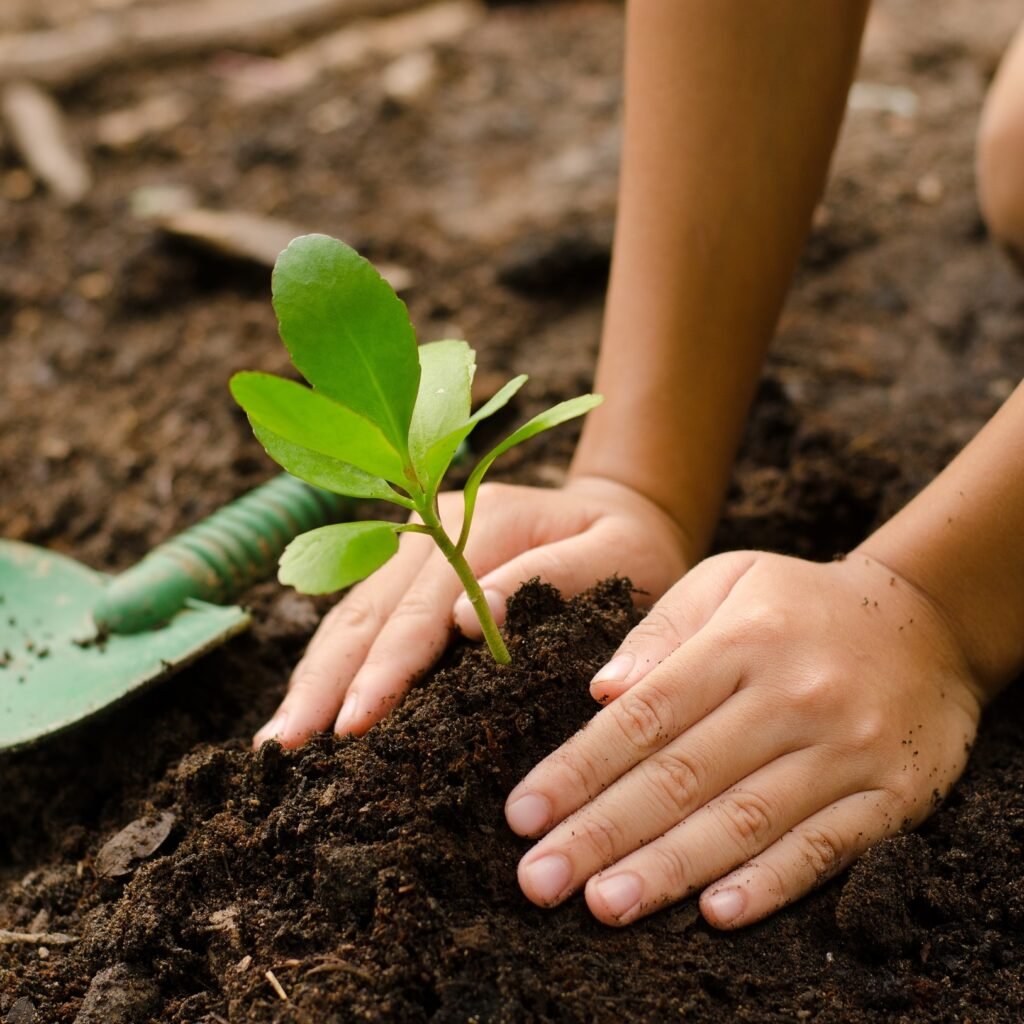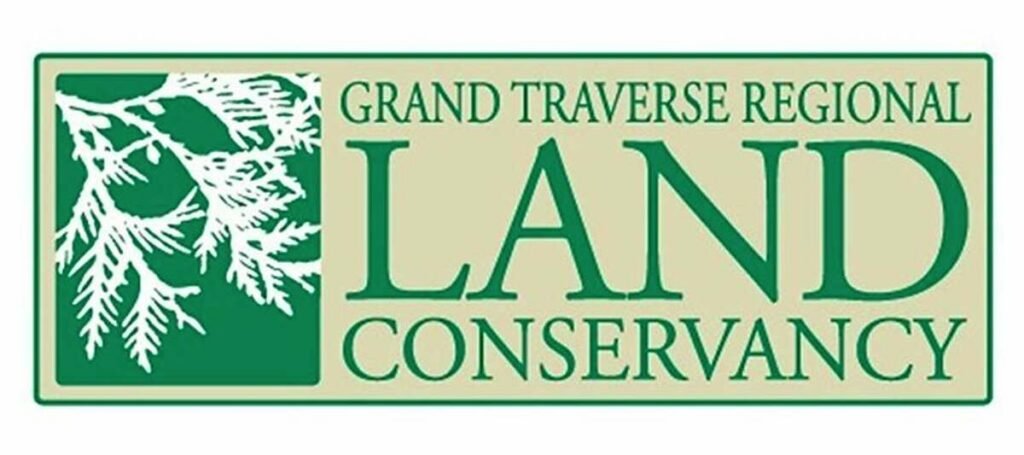 NORTH MITTEN is planting trees with your help!
The PLANT A TREE project is a continued effort to plant trees in Northern Michigan and beyond.  North Mitten pledges to plant one tree for every North Mitten participate. Run a race, go on an Adventure or take an Education Class and because of you, we will plant a tree!  Trees are planted every spring.
This effort is ongoing, and updates will be posted as they become available.
Since 2021, NORTH MITTEN has provided over 270 Sugar Maple tree and over 100 White Cedars to race participants that chose to skip the tee and plant a tree instead.    
In 2021 NORTH MITTEN donated 100 Red Pine trees to the Grand Traverse Land Conservancy. The trees were installed by volunteers at the Lower Woodcock Lake Nature Preserve to help restore habitat, guide users toward established trails and aid in the Conservancy's goal of implementing nature-based solutions to climate change. This 230 acre property features the entirety of a 22-acre lake, a half-mile of the Platte River and was opened to the public in 2020 with a short trail that takes users to the lake.
In 2022, North Mitten donated nearly 900 Pine, Maple and Oak trees to the Human Nature School and the Grand Traverse Land Conservancy.  Trees were planted at Misty Acres and Lower Woodcock Lake. The Misty Acres were used to supplement an NRCS planting with the goal of revegetating an old two-track through the property, stabilizing a streambank, and increasing species diversity. The trees at LWL were planted in an open area along the western boundary of the property with the intent of reforesting that area and closing it off from unwanted orv/vehicle use.
in 2023, North Mitten donated another 700 Cedar, Birch and Pine trees to private and public organizations.  Planting info to come. 
PLANTED TREE COUNT to date: 2070.
Additional TREES COUNT scheduled to plant: 310+.  
Is your public organization in need of trees? Contact North Mitten for a possible donation.