GO WILD -Women's WINTER CAMPING Adventure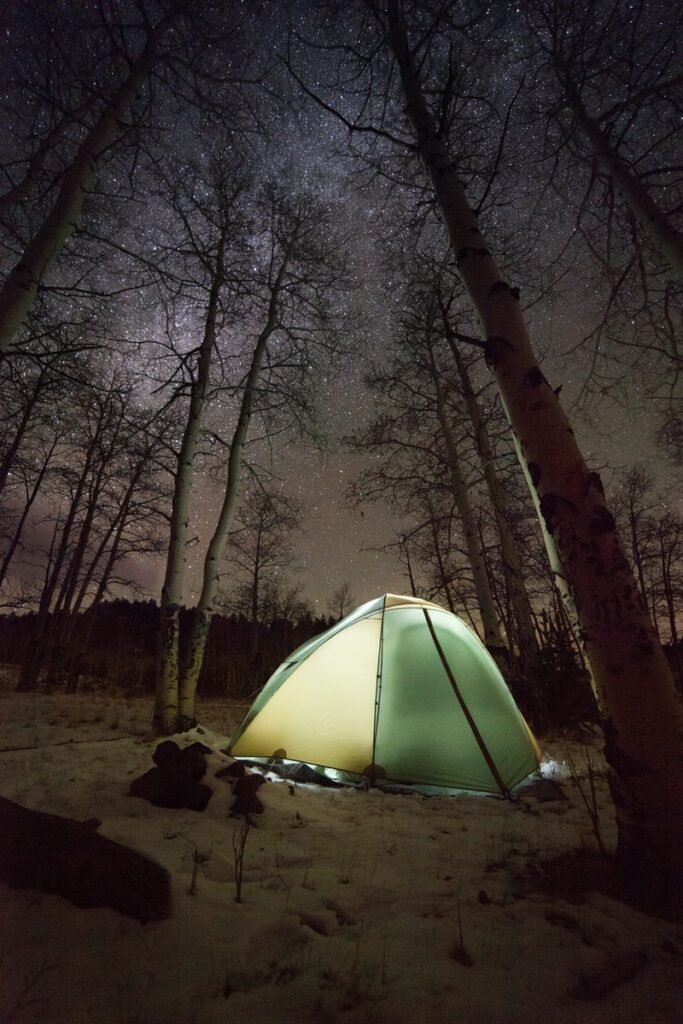 OUTDOORS IS IN! 
GO WILD! Have you ever wanted to go WINTER CAMPING!  Here is your chance. 
Join North Mitten Adventures for a women's only winter retreat in beautiful Benzie, Michigan. 
GO WILD is geared toward beginners ready to explore and learn new skills to adventure outdoors. Friends, siblings, mother & daughter groups are all encouraged.   
$399 package includes campsite and tent, outdoor skills instruction, guided hikes, rafting trip and food.    
Addition camping gear including sleeping bag and sleeping pad available for rental. Campsite includes portal restroom only.  
Adventure Outline
Day One
4pm –  Check in at Campground.  Skills session – what to wear and how to stay warm.
5pm -Skill session- Camp set up 
6pm -Fire building and cooking outdoors.  Dinner.
8pm – How to stay warm while you sleep.

9pm -Campfire social with S'mores. 



Day Two        
8am-  Coffee and breakfast.
9am – On property snowshoeing exploration. Winters Wild Wonders Education. Skills session – Map and Compass.
11pm – lunch
12pm – Winter rafting (40- minute drive) and hike.                 
530pm – Warm up Dinner Social .
9pm Campfire Social
Day Three
8am –  Coffee and breakfast. 
Pack up camp. 
11am depart. 
What to bring! 
Bring your outdoor curiosity and skills questions. We will cover many skill topics.
Full list of gear needs will be provided.   
For more information please contact North Mitten Adventures at  jdavidson@northmittenevents.com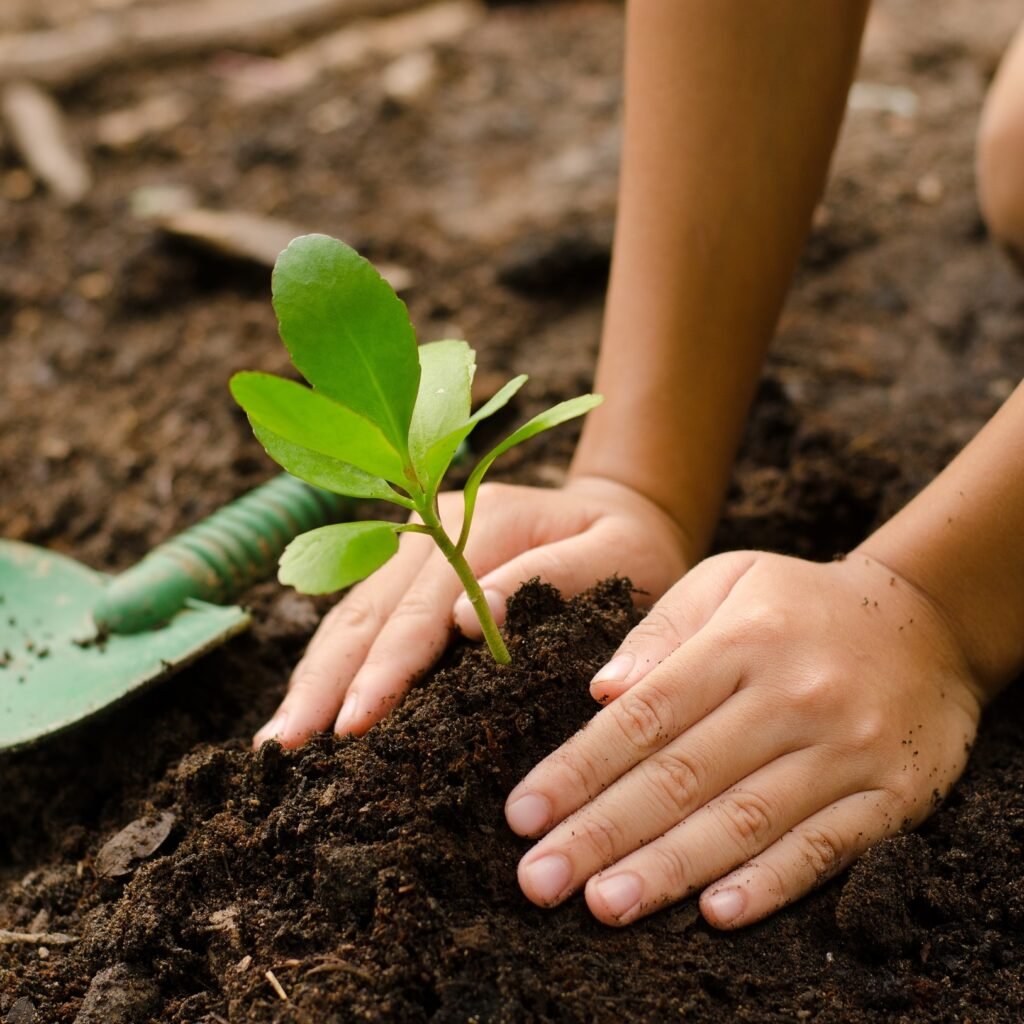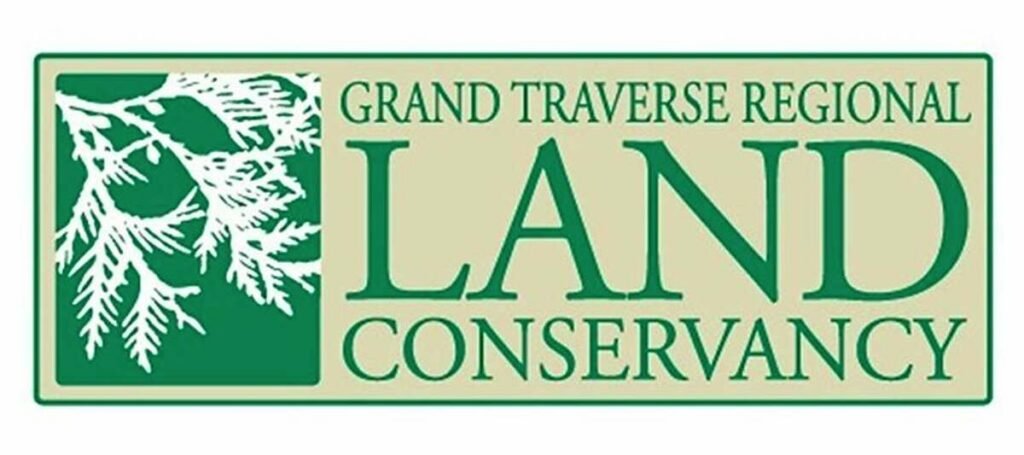 NORTH MITTEN is planting trees with your help!
The PLANT A TREE project is a continued effort to plant trees in Northern Michigan and beyond.  North Mitten pledges to plant one tree for every North Mitten participate. Run a race, go on an Adventure or take an Education Class and because of you, we will plant a tree!  Trees are planted every spring.
This effort is ongoing, and updates will be posted as they become available.
Since 2021, NORTH MITTEN has provided over 270 Sugar Maple tree and over 100 White Cedars to race participants that chose to skip the tee and plant a tree instead.    
In 2021 NORTH MITTEN donated 100 Red Pine trees to the Grand Traverse Land Conservancy. The trees were installed by volunteers at the Lower Woodcock Lake Nature Preserve to help restore habitat, guide users toward established trails and aid in the Conservancy's goal of implementing nature-based solutions to climate change. This 230 acre property features the entirety of a 22-acre lake, a half-mile of the Platte River and was opened to the public in 2020 with a short trail that takes users to the lake.
In 2022, North Mitten donated nearly 900 Pine, Maple and Oak trees to the Human Nature School and the Grand Traverse Land Conservancy.  Trees were planted at Misty Acres and Lower Woodcock Lake. The Misty Acres were used to supplement an NRCS planting with the goal of revegetating an old two-track through the property, stabilizing a streambank, and increasing species diversity. The trees at LWL were planted in an open area along the western boundary of the property with the intent of reforesting that area and closing it off from unwanted orv/vehicle use.
In 2023, North Mitten donated another 700 Cedar, Birch and Pine trees to private and public organizations.  Planting info to come. 
PLANTED TREE COUNT to date: 2070.
Additional TREES COUNT scheduled to plant: 310+.  
Is your public organization in need of trees? Contact North Mitten for a possible donation.