North Mitten is Northern Michigan's newest eco-friendly small business where the outdoors is always in! Run, hike, and learn with North Mitten events.
Our mission is to provide positive people and planet impressions.
We offer endurance events and outdoor adventures that push the body and open the mind.
Education is key to a sustainable future. We offer outdoor human health and environmental education. We provide awareness of consumer consumption, product alternatives, the positive impact of giving back to mother nature and the community.
North Mitten supports organization collaborations that share the vision of people and planet equality.
Explore Northern Michigan and discover your outdoor self with North Mitten events. Be KIND. Be WILD. Be BRAVE.
Janice Davidson, founder of North Mitten Events is an outdoor enthusiast and environmental advocate.
She holds a Bachelor's degree in Recreation Management and Conservation.
Out of college she worked as a canoe guide, wildland firefighter and Outward Bound Field Instructor.
After 20 years in resort management and event planning, she has ventured out to start her next chapter. 
Janice is a proud mom, passionate outdoor educator, runner and raptor ambassador (bird nerd).  She is a certified EMT, Wilderness First Responder, Race Director and Leadership Facilitator.
Janice hopes you will join her on her journey to leave positive impressions connecting people and planet.
Positive Impression Principles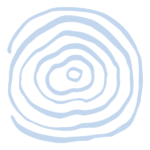 Explore and protect the untamed.
Live simply and responsibly.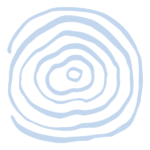 Believe in yourself.  Stand up for what is right.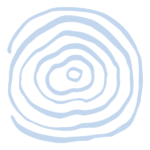 To everyone and everything.
Give back and make a difference.