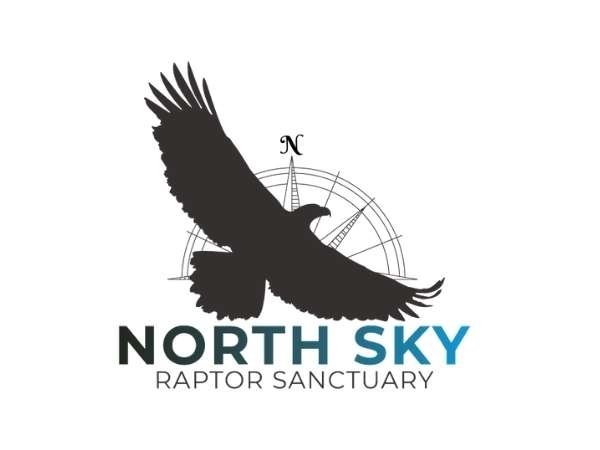 You don't want to miss this education program. 
Join us for a one-hour live program presented by North Sky Raptor Sanctuary.  Learn the wild wonders of raptors and meet them up close. 
 $10 per person, FREE for children 6 and under.  
Next date : April 22, 2023 – 4pm Timberline Campground – Benzonia Michigan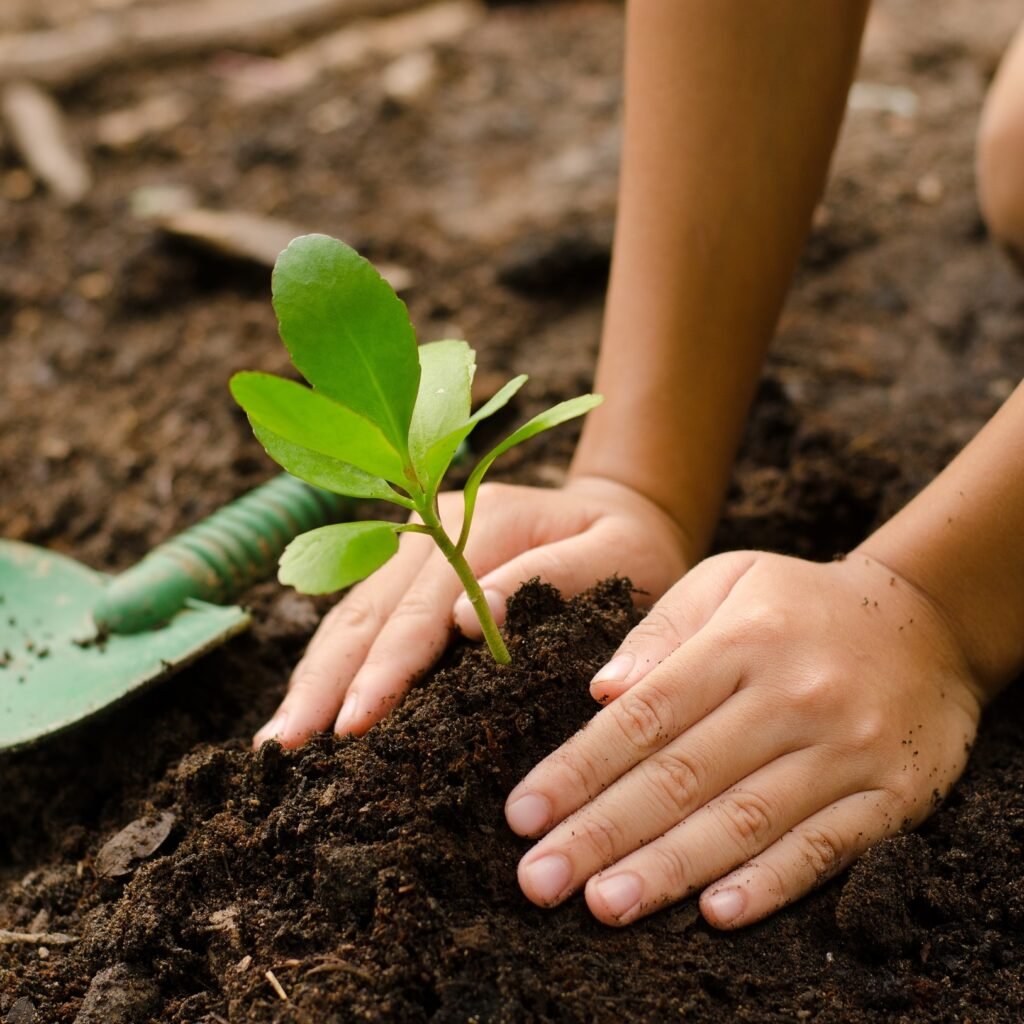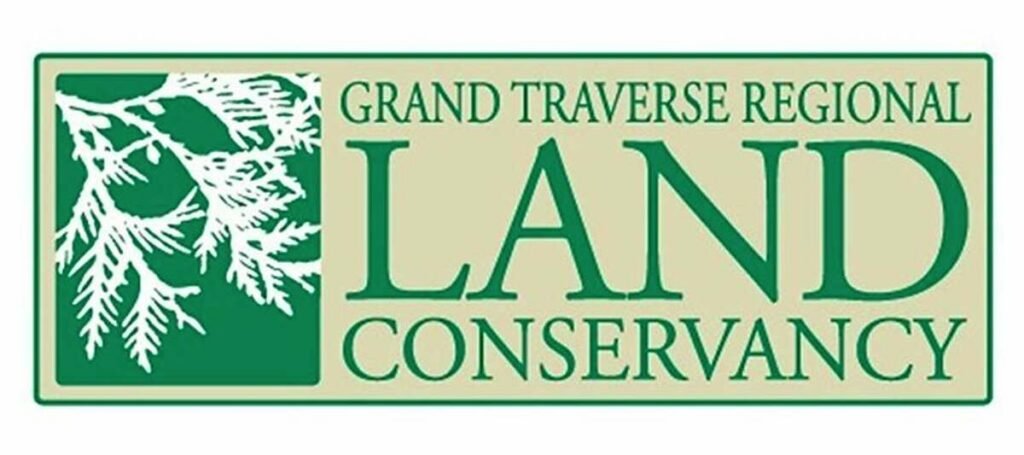 NORTH MITTEN is planting trees with your help! The PLANT A TREE project is a continued effort to plant trees in Northern Michigan and beyond. North Mitten pledges to plant one tree for every North Mitten participate. Run a race, go on an Adventure or take an Education Class and because of you, we will plant a tree! Trees are planted every spring.
This effort is ongoing, and updates will be posted as they become available.
In 2021, NORTH MITTEN provided over 170 Sugar Maple trees to race participants that chose to skip the tee and plant a tree instead. Trees were potted by Inner Coastal.
NORTH MITTEN donated another 100 Red Pine trees to the Grand Traverse Land Conservancy. The trees were installed by volunteers at the Lower Woodcock Lake Nature Preserve to help restore habitat, guide users toward established trails and aid in the Conservancy's goal of implementing nature-based solutions to climate change. This 230 acre property features the entirety of a 22-acre lake, a half-mile of the Platte River and was opened to the public in 2020 with a short trail that takes users to the lake.
In April of 2022, North Mitten donated nearly 900 trees to the Human Nature School and the Grand Traverse Land Conservancy. More information on these events to come.
PLANTED TREE COUNT to date: 2079.
Additional TREES COUNT scheduled to plant: 624.
Is your public organization in need of trees? Contact North Mitten for a possible donation.